If you would like to know more about the magazine's team, here it is for you. You will easily find the information to follow or contact one of our editors.
The articles of the magazine are about the world of cryptomoney and exchanges, with the news of the biggest cryptomoney exchange platforms.
DISCOVER OUR TEAM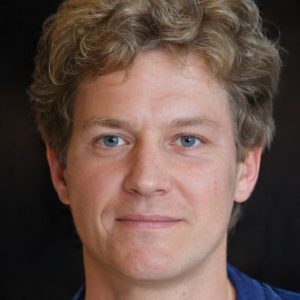 Tyler is the founder of the magazine on the world of cryptography. He shares with his team their knowledge by writing articles on the web news in general. And more specifically on exchanges, trading of cryptomoney.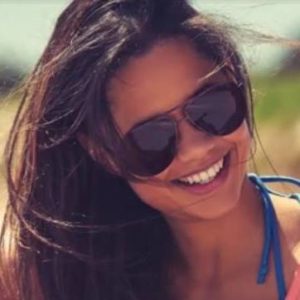 Masha is comunity-manager for the company Koddos, next to that, she is an editor on our magazine.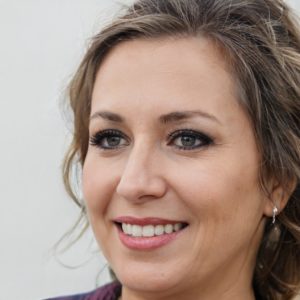 Linda is a web-designer and graphic designer, she has been passionate about crypto-currencies for many years, she shares it with you with a lot of news on the biggest Bitcoin platforms.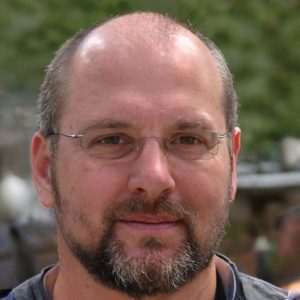 Bradley is the co-founder of the site, he is a specialist in computer security and cryptography, he works for the company RZO.coin.